Interested in a new pool, hot tub, or for help with your existing pool or hot tub?
There are a limited number of Hot Tubs and Above Ground Pools this year, so get yours before they are gone!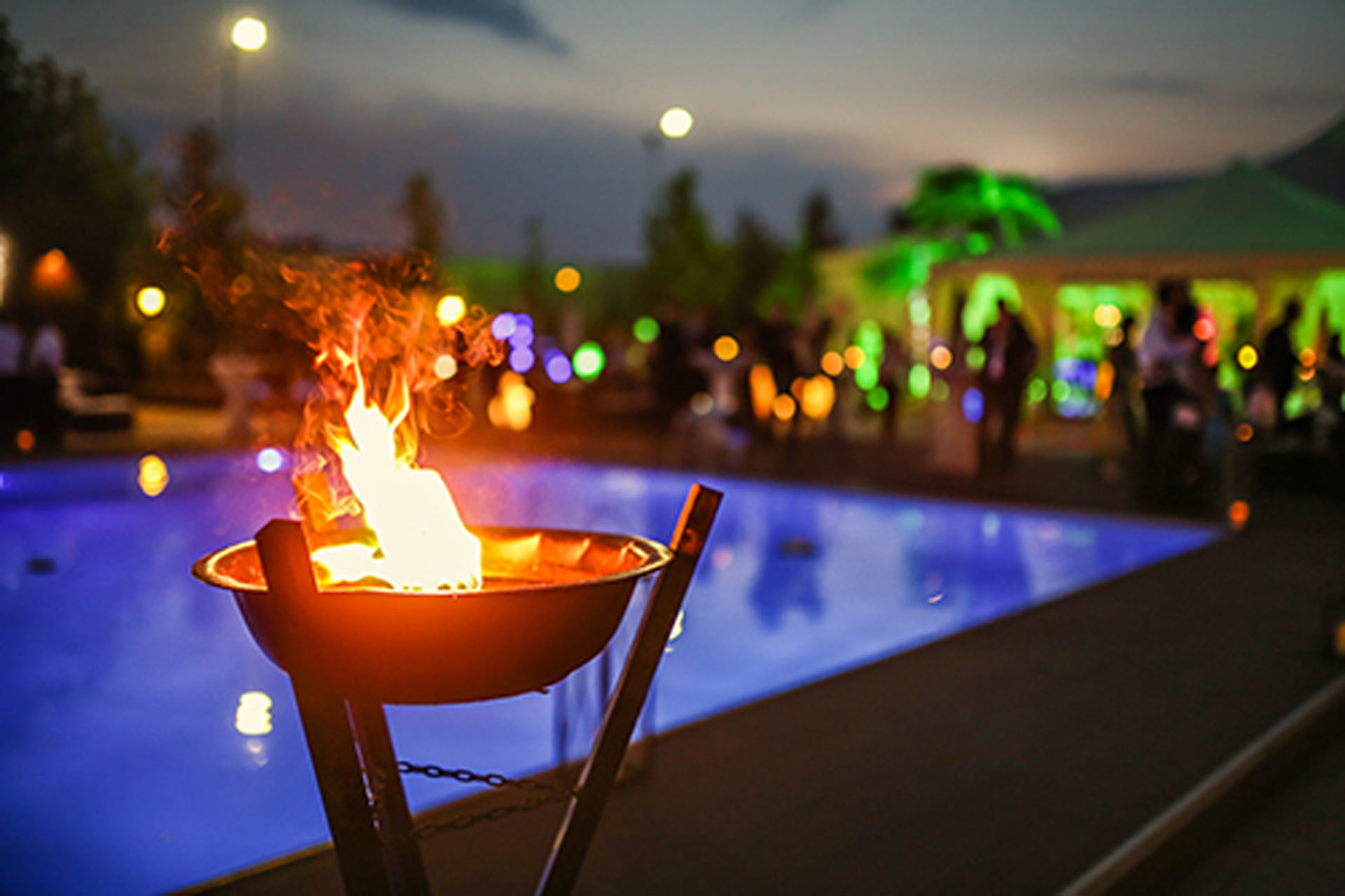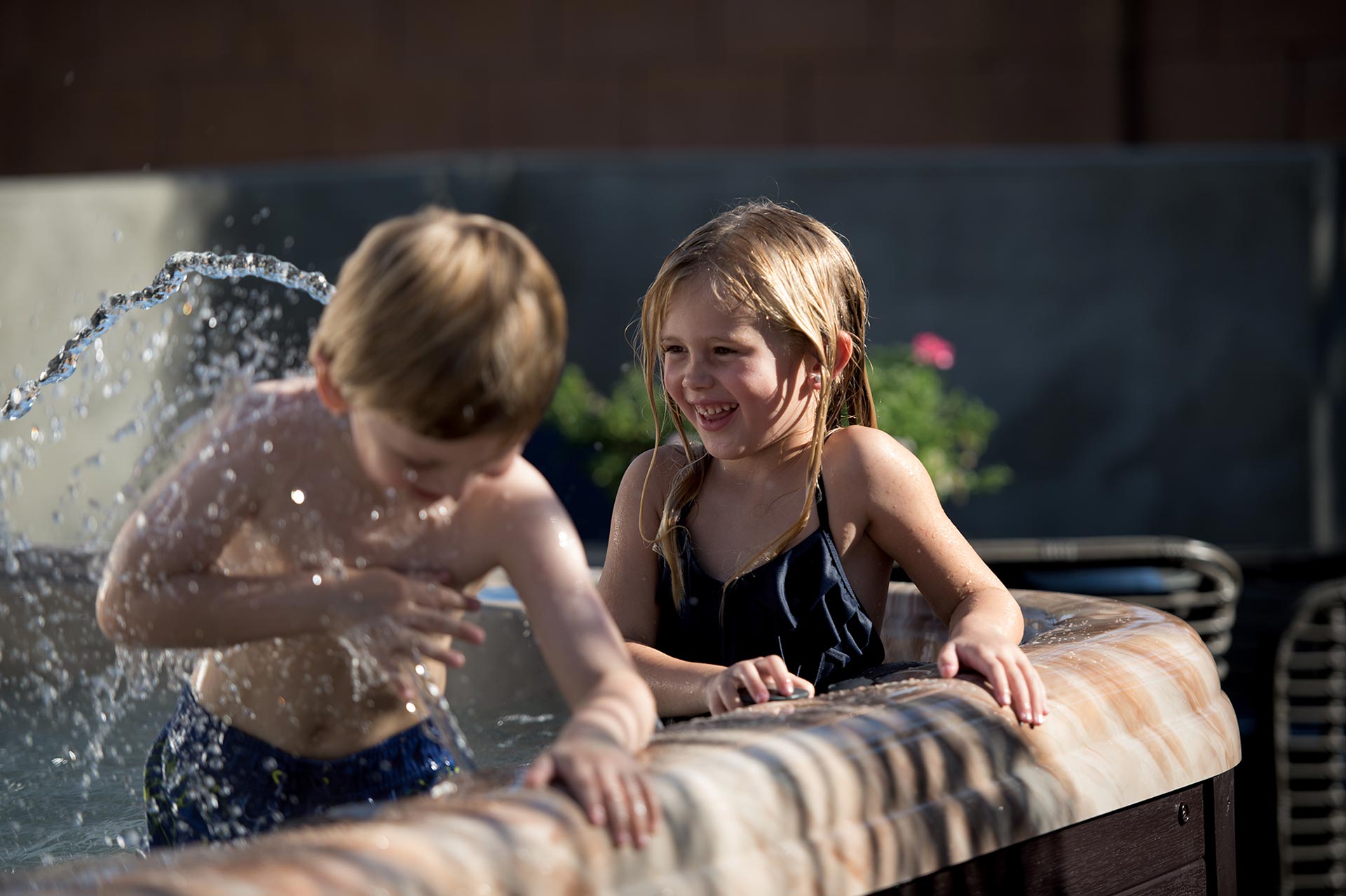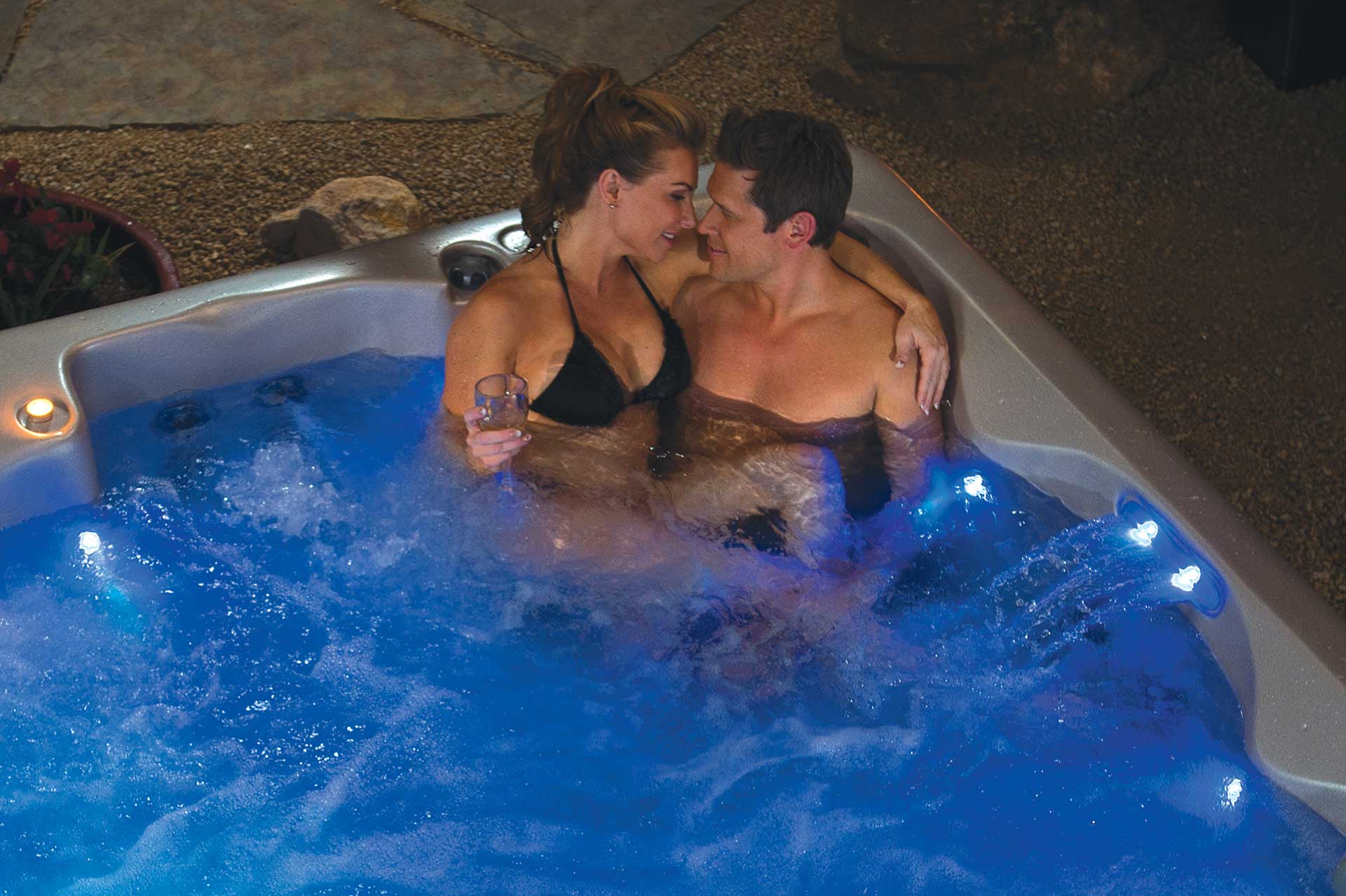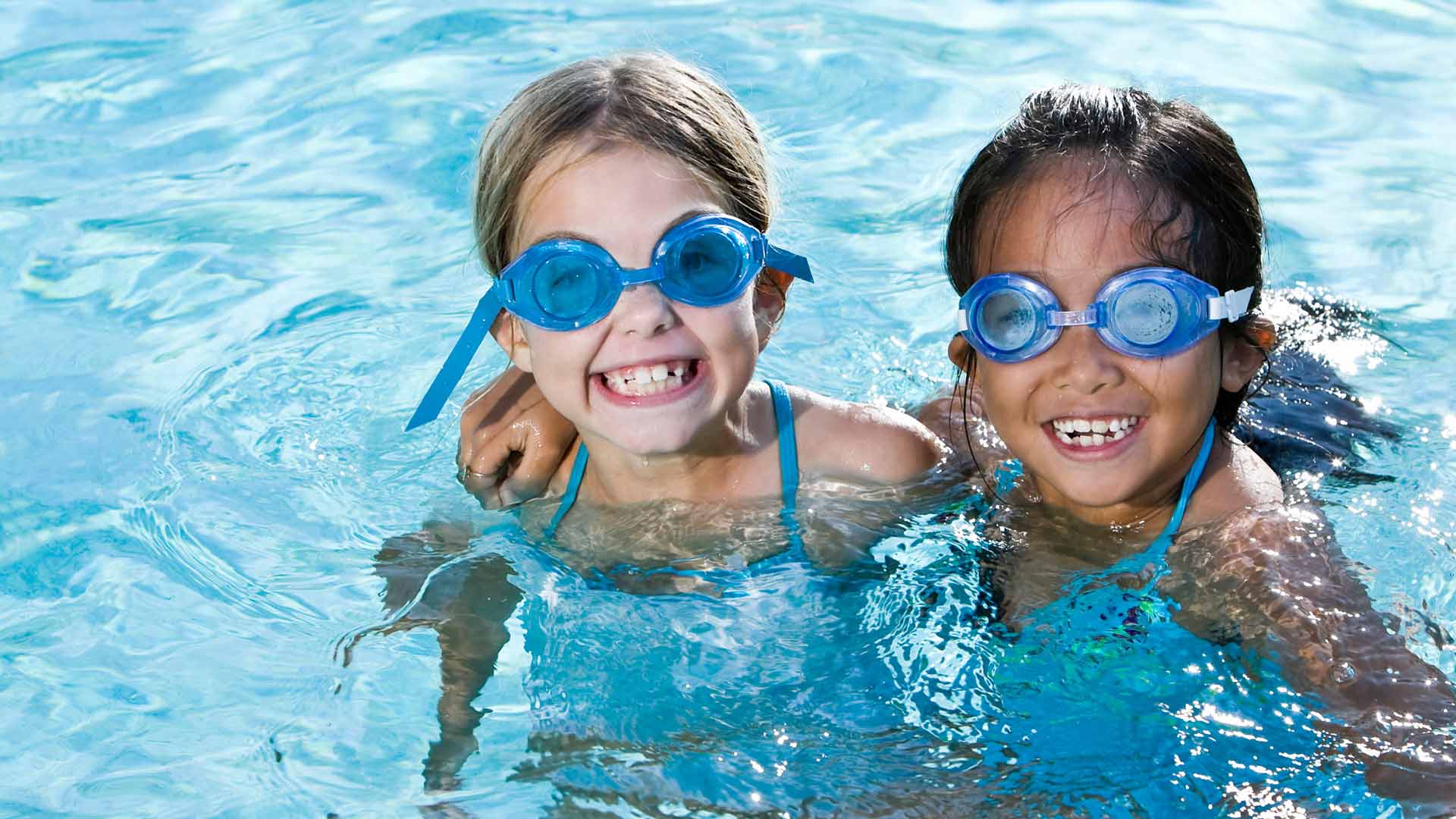 Slide 1 - copy - copy - copy
Slide 1 - copy - copy - copy - copy
Welcome to Blue Water Pool & Spa
Blue Water Pools is your local, family owned and operated swimming pool and hot tub company serving Joplin, MO and the surrounding area since 1976.
We install chemical sanitization systems for commercial/residential/municipal in-ground pools and hot tubs, as well as, servicing those systems. We provide free water testing, EPA registered sanitizers, advise, and supplies to help keep commercial/residential/municipal pool and hot tub water clean, clear, and sanitized properly.
We have a well-trained in-ground service department that can provide water testing and water treatment, repairs, pool openings, and pool winterization. We also provide new equipment installations, repairs and onsite training for both the new pool/hot tub owner, and commercial businesses like hotels, municipalities, water parks etc. Click here to place a service request.
Are you worried about safety and the COVID 19 virus? Our staff is trained and knowledgeable about water sanitization and treatment. We offer free digital water testing and advise to anyone who would like to make their pool or hot tub ownership safe, cost less, and be more fun. At Blue Water Pools we believe owning a pool should never be complicated or a lot of work, so let us help you if it has become that way.
We have a retail store that offers one of the largest showrooms for hot tubs in the area, as well as, above ground pool packages on display. Our store carries a large selection of parts, supplies, and quality chemicals to make owning your pool or hot tub easier and more affordable.  Click here to get a hot tub. Click here to get an above ground pool.
POOL SANITIZERS, BALANCERS & SUPPLIMENTS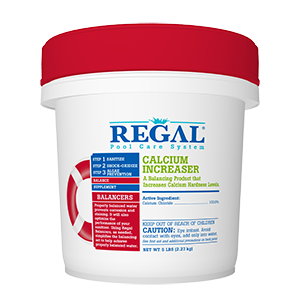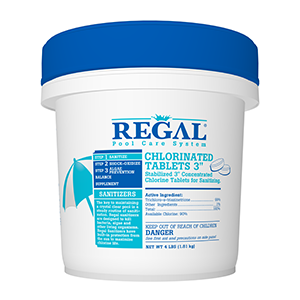 REGAL Chlorinated Tablets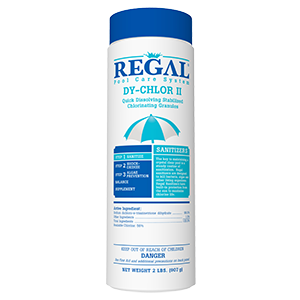 All-in-one, once a week treatment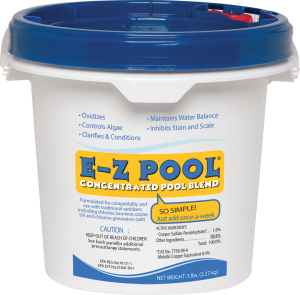 All-in-one, once a week treatment
PUMPS, CLEANERS & FILTERS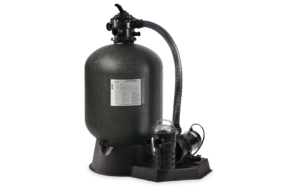 Pentair Cristal Flo II System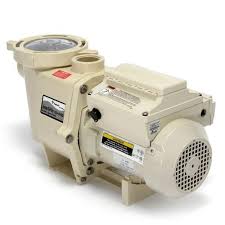 Pentair Intelliflo VST Pump

Pentair Lil Shark Auto Cleaner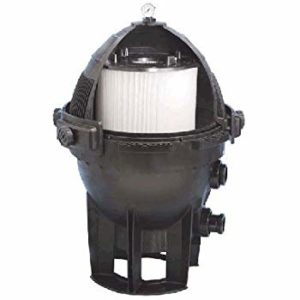 Pentair System 3 DE Filter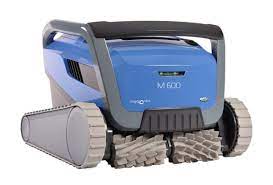 Welcome to Blue Water Pools! Please meet our caring staff that's ready to help you solve your swimming pool or hot tub problem with a smile. As a company, we believe that taking care of our employees directly translates to good customer service. Employees who enjoy their job, enjoy the company they work for, and who genuinely care about helping others, make great customer service representatives, technicians, and managers. We would like you to get to know your local swimming pool and hot tub experts, and we look forward to assisting you!
DO YOU HAVE QUESTIONS? LEAVE US A MESSAGE AND WE WILL GET BACK WITH YOU.
Do you need to schedule an appointment to have your pool or spa serviced? Click HERE to visit our service page.