CUSTOM BUILT

IN GROUND POOLS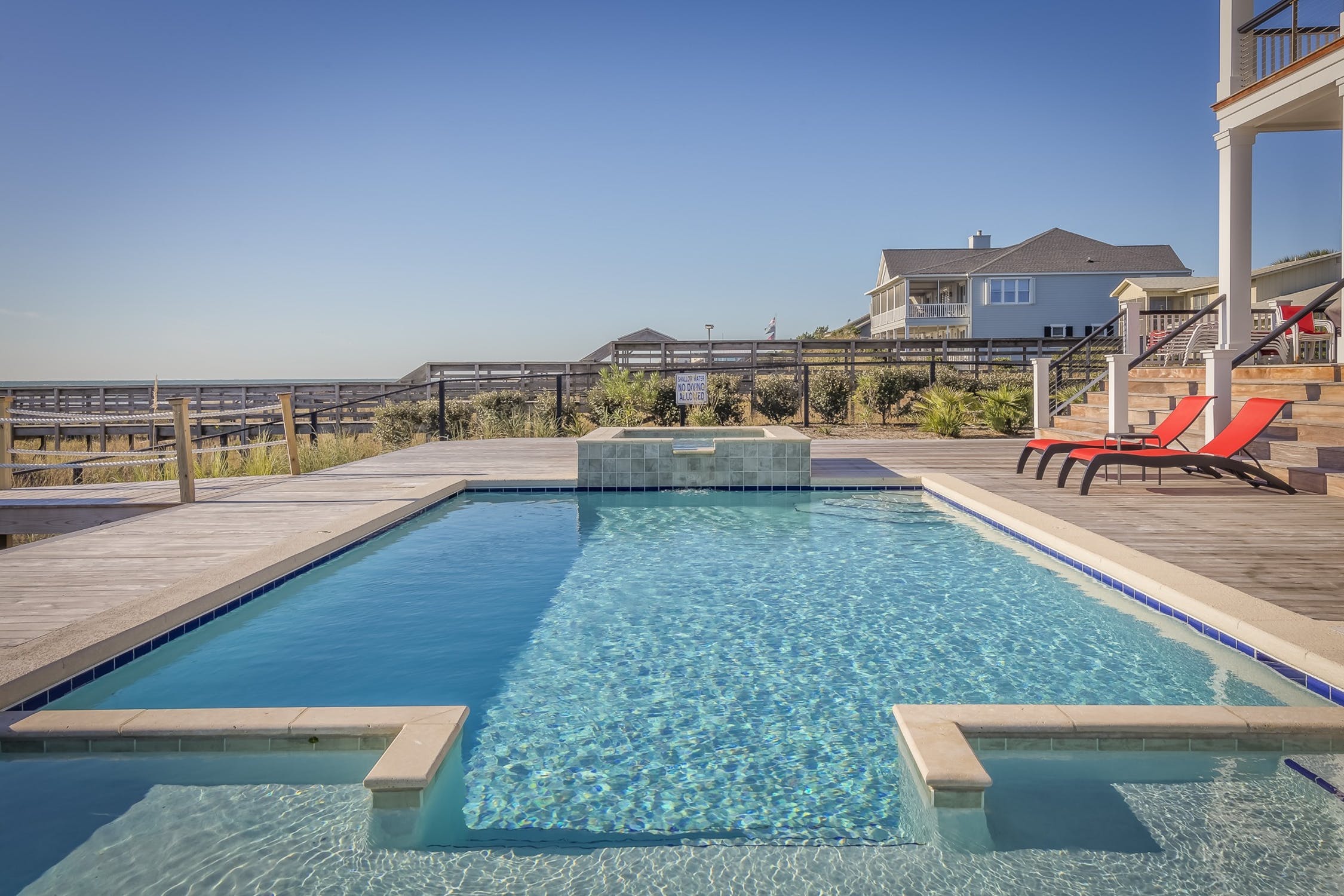 Welcome to Blue Water Pool & Spa
We are an upscale family owned and operated company since 1976. Our objectives are to design and create an awesome backyard living space and provide high quality products with superb customer service.
For the most convenient place to buy all the pool supplies you need all season long, please visit our store. We offer the best selection in name-brand pool products, along with outstanding customer service. Our wide selection of popular name brands makes it easy to find your favorite products and, if you need help, one of our trained sales staff members will be glad to assist you with knowledgeable recommendations.
Remarkable products and comprehensive customer service are what we offer every client. Contact us today for more information!
POOL SANITIZERS, BALANCERS & SUPPLIMENTS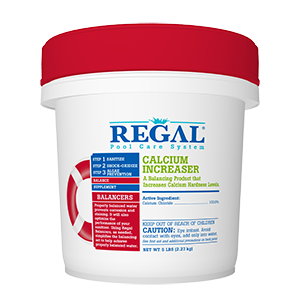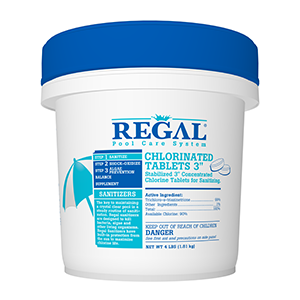 REGAL Chlorinated Tablets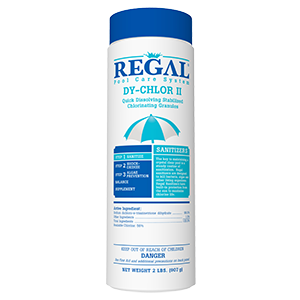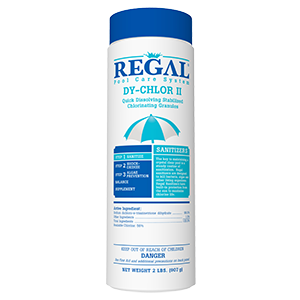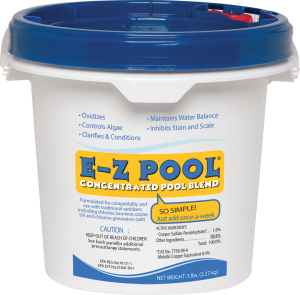 REGAL Chlorinated Tablets
PUMPS, CLEANERS & FILTERS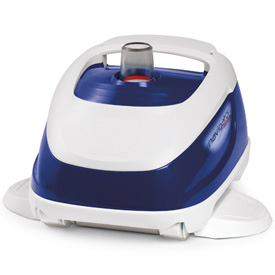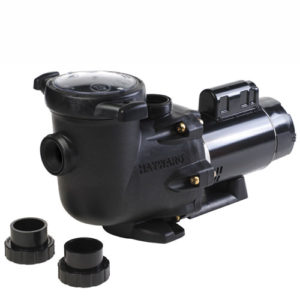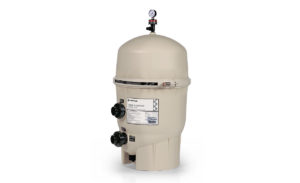 PENTAIR Clean & Clear
Plus Filter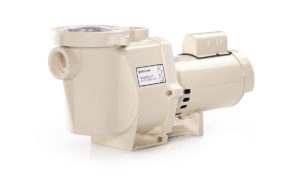 PENTAIR Whisperflo
Pool Pump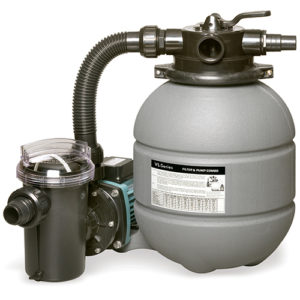 Blue Water Pools® has been in business since 1976. Our business is family owned and operated with three divisions in two locations. We aspire to become your source for all your backyard leisure needs. We offer not only pool construction, but we offer repair, sell supplies and chemicals and have a wide selection of parts and supplies.
Our construction division located in Joplin, MO, Blue Water Construction® is headed by owner Joe Newlin. Blue Water Construction builds all types of inground and above ground pools. We specialize in creating the complete backyard experience for our customers which includes landscape design, pool house design and construction, fire pits, decks, fencing, retaining walls, outdoor kitchens and home remodeling. Blue Water Construction also does major pool renovation which includes liner replacement, concrete repair, pool re-plastering, tile and coping replacement, and underground leak repair. Joe Newlin's background is in design, construction management and drafting.
Our retail and inground pool service division is headed by Suzanne Newlin and is called Blue Water Pools and Spa®. She oversees both retail locations in Joplin, MO and Pittsburg, KS. Our retail stores offer pool and spa supplies, new and pre-owned hot tubs and parts, above ground pools and supplies, chemicals and we offer free water testing and advice to help keep your pool or spa sparkling. We have an inground pool service department that does equipment repair and installation as well as inground pool winterization and pool opening. We also offer a large parts department and knowledgeable staff for all those customers who are do-it- yourself-ers.
Our Pittsburg, KS location serves the area with a retail store, located at 302 S. Broadway, and an in ground and above ground pool service business. Matt Crittendon manages this location and is eager to help you will all your chemicals, supplies, parts and water testing needs.
Other owners of Blue Water Pools and Spa® are well qualified to be part of the building industry. Our company was started by Gale and Lana Newlin. Gale Newlin's background includes 40 years in management with a BS and MS in chemistry. He is an engineer with emphasis in physics and mathematics. Lana Newlin has a 15 year background in teaching. With a BA, MS, and a Ph.D.
Our Philosophy of Doing Business
We believe it is important to treat all people with respect and courtesy including employees, customers, vendors, and freight delivery personnel. We will provide good service in all departments. Consumers will be treated fairly and honestly when exchanging their dollars for our services. We will not take unfair advantage of customers in performing labor, charging for products, or selling parts not needed. We will teach our customers at every opportunity to select chemicals on a basis of need rather than teach routine maintenance. We believe routine maintenance is a practice that encourages customers to buy products that are not always necessary. It is our goal to save our customers money and make their swimming and spa experience enjoyable and hassle free.©
Mission Statement
We desire to provide a pleasant work environment that assists in improving the quality of life for all employees and their families. We will provide a pleasant shopping experience for our customers with cheerful and courteous employees giving the highest quality of products and service.©